Our Sponsors
Our sponsors are the financial heart of the Wheeling Vintage Raceboat Regatta. It is because of their generosity and community spirit that the Regatta is able to exist. Their commitment to the Regatta allows us to bring the vintage hydroplanes and raceboats to Wheeling AND to keep all public Regatta events FREE and open to everyone.
Please show your support of the Wheeling Vintage Raceboat Regatta by patronizing our sponsors whenever possible and expressing your thanks to them for their dedication to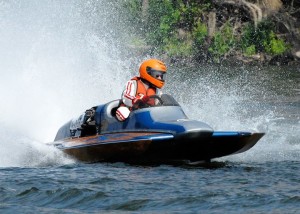 the Regatta and Easter Seals.
2015 Sponsors:

Wesbanco Bank
Merco Marine West Virginia Legislature Northern Panhandle Delegation Savage Crane & Construction
Family Medical Supply
The Health Plan Ohio County Commission
Wheeling Volkswagen Subaru
Wheeling Convention & Visitors Bureau
City Of Wheeling
Philip D. High, DDS
Panhandle Cleaning & Restoration Wheeling National Heritage Area Corporation
The Intelligencer & The Wheeling News-Register
Kennedy Hardware Lamar Outdoor Advertising
Lowe's of Wheeling
United Electric Company
Castrol Motor Oils
Lauttamus Communications
The Green Tab
Cabela's
McClellan Sign Company
Wheeling Island Hotel-Casino-Racetrack
Interested in becoming a sponsor for the Wheeling Vintage Raceboat Regatta? We have great sponsorship opportunities available! Contact us at 1.304.233.4738 for more information.